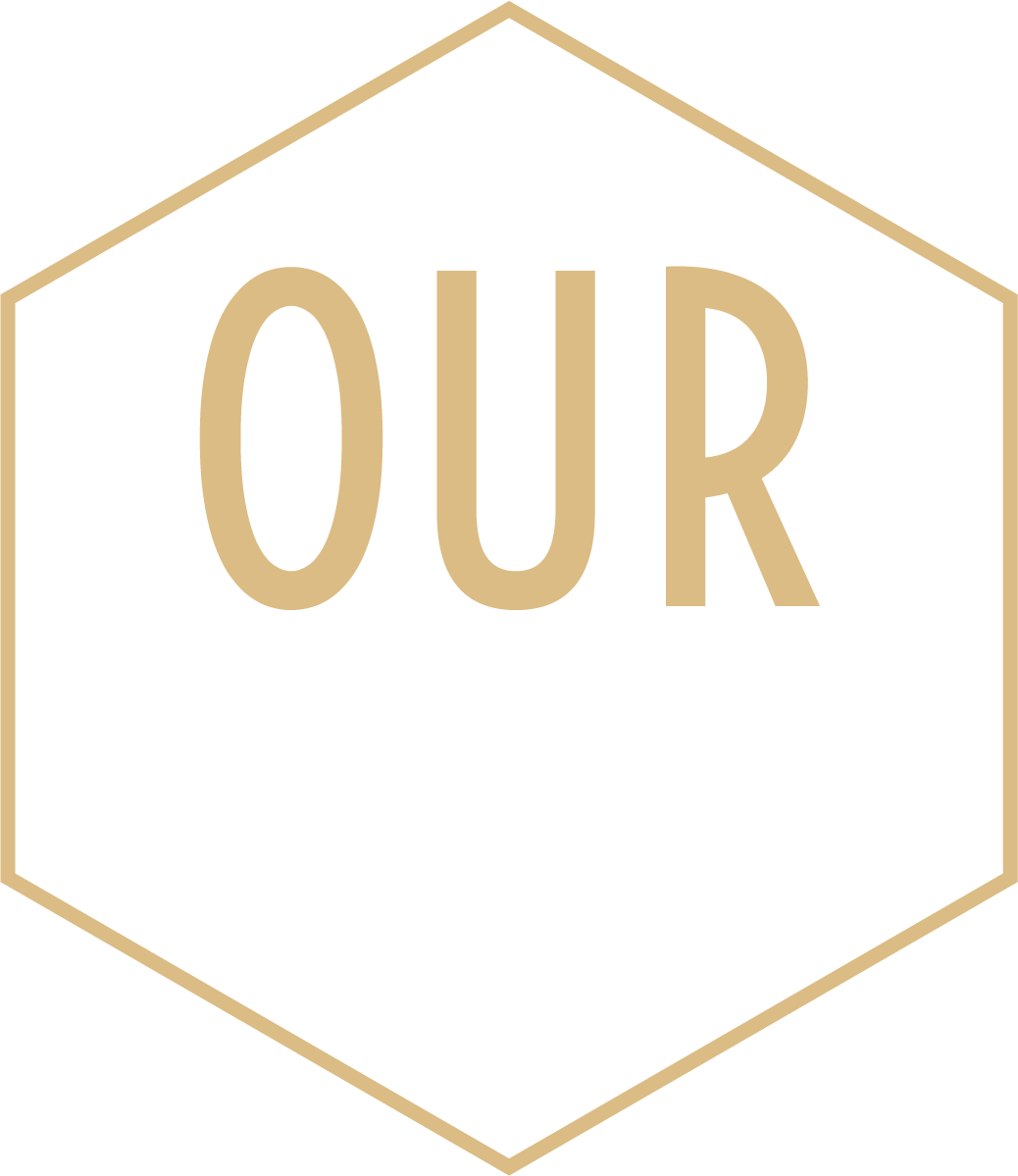 Like many great ideas born out of Cambridge, the concept for The LAB was formed over a drink.
Two scientists and friends, (who think they could have been separated at birth, due to their common way of thinking) wanted to create a social space that could act as a hub not only for Cambridge's scientific community, but for everybody. These friends (Cancer Biologist Professor Tony Kouzarides and Healthcare Venture Builder CEO Jason Mellad) then got together with Cambridge GP Dr Peter Niemczuk, who already had a space on Regent Street, to set up The LAB.
Back in 2018 when The LAB first opened, the bar was set back slightly from its neighbouring businesses, peering out at busy Regent Street from a concealed alcove. Early discussions described it as a hidden gem and before long, images of prohibition, speakeasies and 1920s opulence began to develop. From there, the strap line for the bar was created:
1920s luxury, with a twist of science. 
The LAB quickly became a hotspot for Cambridge night life. The illuminated bar-front called those walking by, who were rarely able to resist a peek inside at the luxurious decor and cocktail shakers being tossed around behind the bar. Scientists from throughout Cambridge began to gather for lab meetings and happy hours, using The LAB as a place to network and form collaborations, all whilst sipping on science-themed cocktails.
In March 2020 The LAB closed for lockdown, and has since undergone an elaborate makeover, doubling in both size and luxury and for the first time boasting a tapas-style menu, offering a variety of treats for any occasion. The LAB is available for hire and many fantastic events such as birthday and hen parties have made use of its unique space.
Conflict of Interest: Tony Kouzarides is a professor at the University of Cambridge, Director of the Milner Therapeutics Institute, Director of Cambridge Gravity and Senior Group Leader at the Gurdon Institute.